PepperSnap
Control Your Message. Recruit More Students.
PepperSnap is an intuitive academic website builder with everything you need to show off your school on the web. PepperSnap makes it simple to create unique, flexible, responsive, and secure websites for schools.
Why PepperSnap
 
Revolutionize your web presence by switching to PepperSnap's all-in-one cloud-based content management system. Our platform is built to last with best practices in mind. After the hassle of your old web solution, you'll be surprised at how easy and fast it can be.
Intuitive
Make updates easily and on your own schedule. Since the tech is handled, you can focus on more important tasks.
Quick
Redesigning academic websites used to take staff and consultants years to complete. PepperSnap shortens the redesign process to 8-12 weeks.
Flexible
Priorities change - stay flexible with PepperSnap's easy-update solution and always keep your school's brand and messaging on point.
Cost-Effective
We've solved academia's most common problems so that you can keep your project on target - without having to hire an expensive consultant.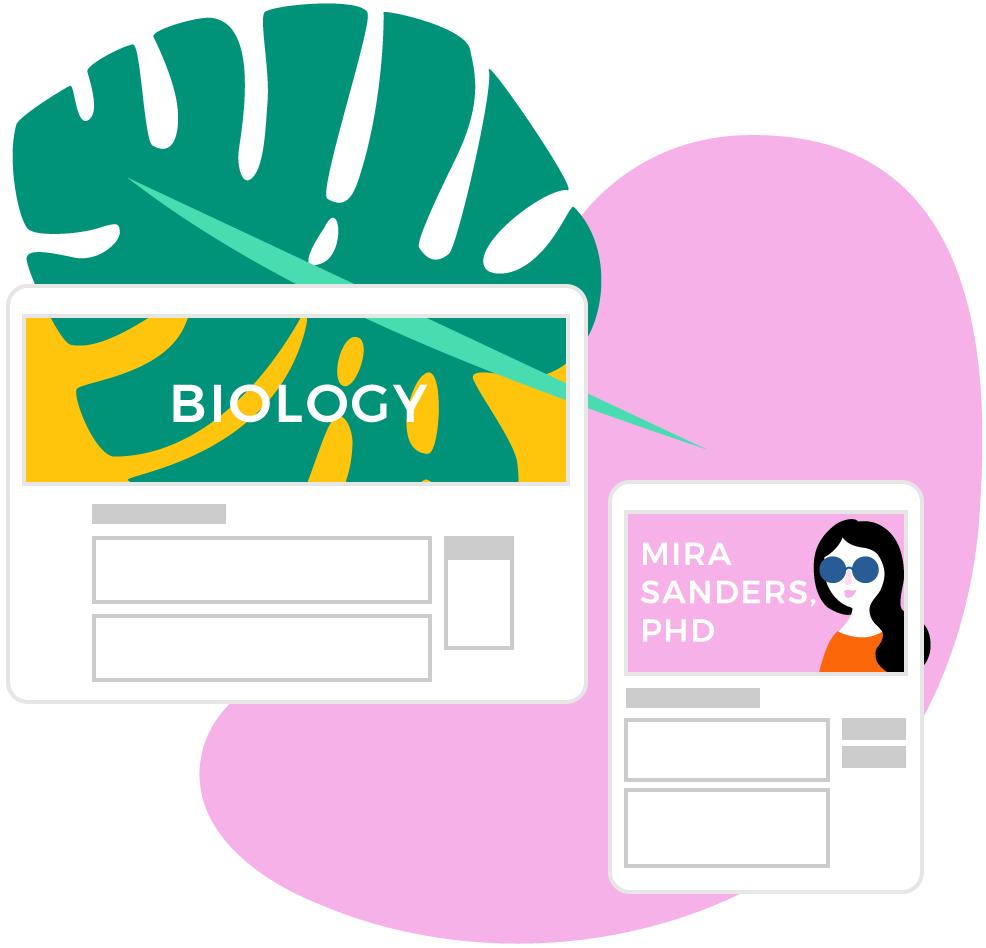 Features Overview
Intuitive Editor
Keep your pages up to date to align with the school's recruiting efforts. Create and edit pages easily using the visual page editor.
Departments & Programs
Quickly set up site sections such as school, department, or program pages. Create a consistent brand experience across initiatives or enforce governance.
People Profiles
Tell your community's stories - create profile pages for your school's faculty, students, alumni, and staff.
Template & Design Library
Create your own templates, or use our visually compelling page layouts that aim to showcase important content and guide user experience.
Newsroom
Create and syndicate a newsroom. Reach more applicants, share the school's message on social media, and drive SEO.
Calendars, Directories & More!
Out-of-the-box events and academic calendars, faculty directory, and more. Do you have an idea for a feature? Let's work together.
Get Started with PepperSnap